Most affordable. This type is for smaller and larger H2S loads. The tank is without grating and not designed for being filled with water.
The PTU – the Process Technique Unit – is the control unit with PLC controller board, circulation pump, air blower, valves, flow meters and – if required – also heating system installed on a skid.
The process tank is manufactured in high quality fiberglass. The tank is supplied with ladder and handrail.
The packing media is manufactured in plastic and shall be moved outside the tank for cleaning.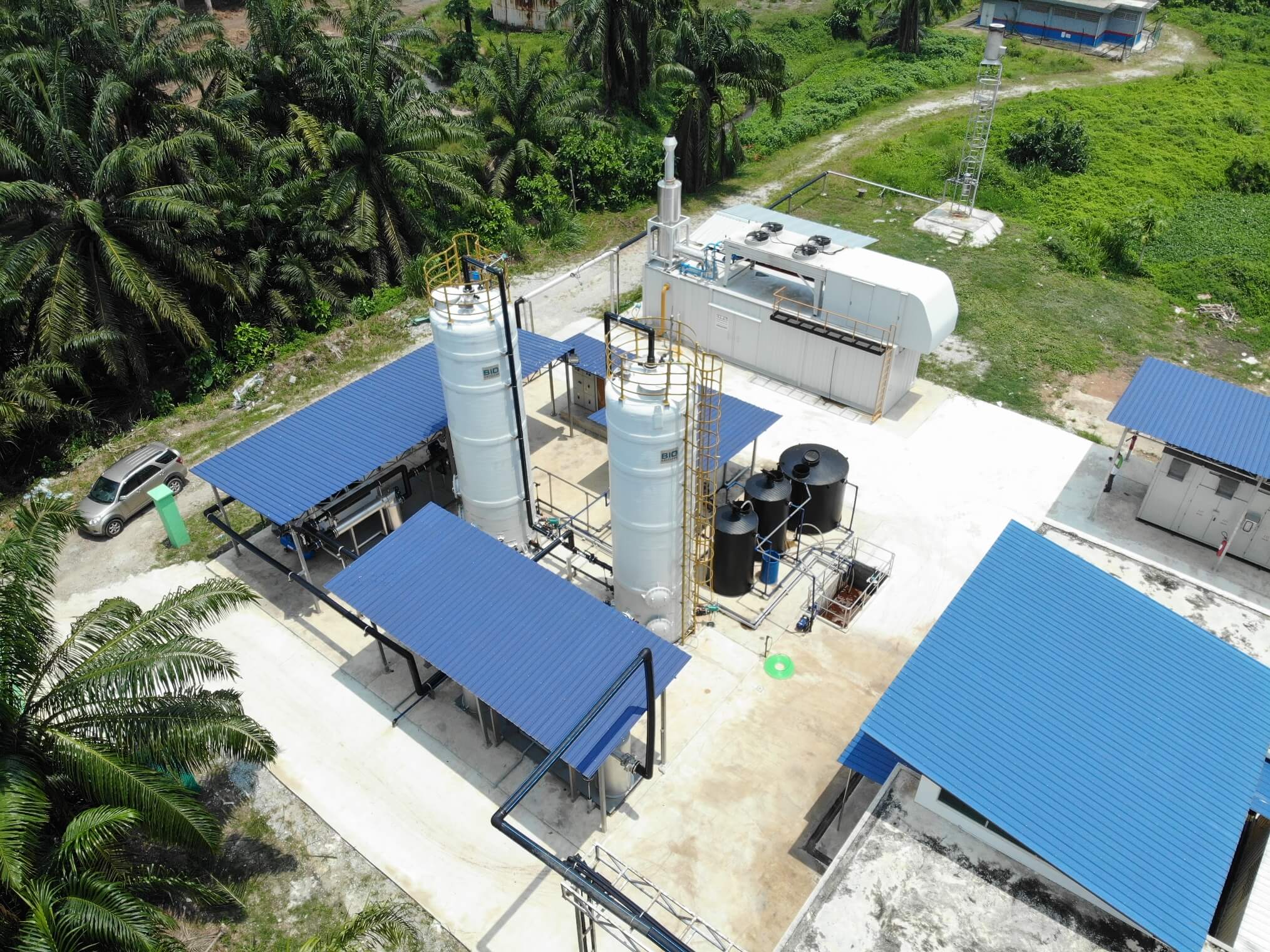 We look forward to meeting you!
Please contact us if you need an efficient solution for desulfurization or methanation of biogas or CO2. We can help you for any flow of biogas or CO2 flow and H2S load no matter if your project is greenfield or refurbishment of an existing plant. We will be happy to share our experience with you and find an optimal solution for your needs.
Thorkil Dahlgreen
Founder & CCO
.
Cecilie Engell Sørensen
General Manager
Biogasclean Americas Inc
Jorge Vinicius
General Manager
Biogasclean Brasil
Ho Vooi Toc
Sales Manager Asia
.