Renewable energy from sustainable treatment of organic waste streams
Biogas is a renewable energy source like wind power and solar power. But biogas is not only produced to provide renewable energy; the production of biogas is an integral part of sustainable treatment of organic waste from the production of the many products that are the prerequisite for our modern life. Furthermore, biogas has – compared to wind and solar power – the decisive advantage that it can be produced all year round regardless of weather and wind and that the energy can be stored.
Biogas is formed during anaerobic digestion of organic waste streams at livestock farms, food processing plants, breweries, palm oil mills, ethanol distilleries, paper mills, wastewater treatment plants and sorted household waste.
Biogas is a renewable energy source and contains 50-70% methane (CH4), 30-50% carbon dioxide (CO2) and 0.1% to 3% (1,000 to 30,000 ppm) hydrogen sulfide (H2S). When the H2S is removed, biogas can substitute oil and gas and be used for combined heat and power production (CHP) or upgraded to natural gas quality (biomethane or RNG). Already today more than 35% of Denmarks' gas consumption is covered by biomethane.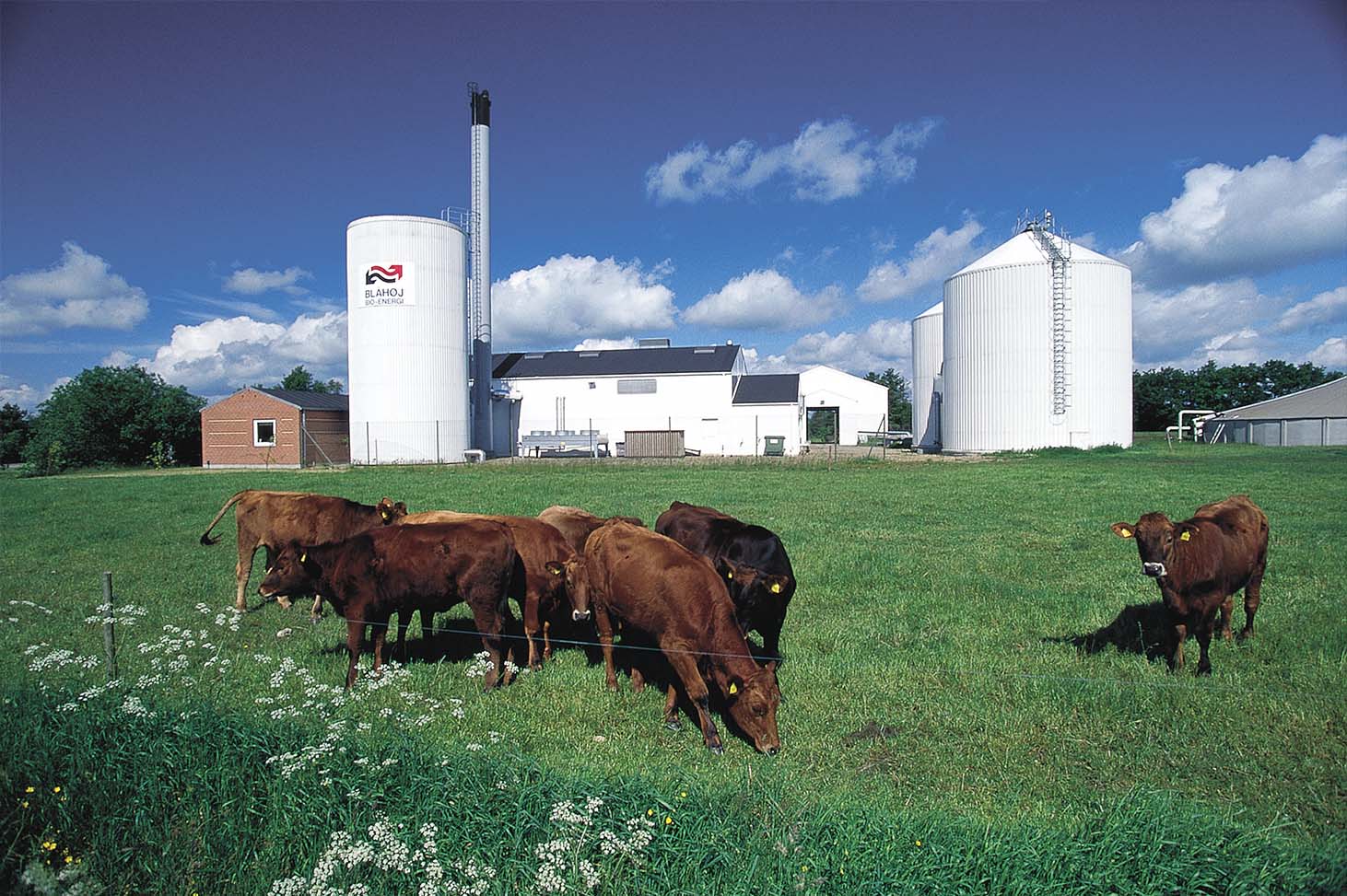 We look forward to meeting you!
Please contact us if you need an efficient solution for desulfurization or methanation of biogas or CO2. We can help you for any flow of biogas or CO2 flow and H2S load no matter if your project is greenfield or refurbishment of an existing plant. We will be happy to share our experience with you and find an optimal solution for your needs.
Thorkil Dahlgreen
Founder & CCO
.
Cecilie Engell Sørensen
General Manager
Biogasclean Americas Inc
Jorge Vinicius
General Manager
Biogasclean Brasil
Ho Vooi Toc
Sales Manager Asia
.