Carbon dioxide (CO2) is often only regarded as a greenhouse gas responsible for the global warming. However, in fact CO2 is a valuable carbon source! From CO2 it is possible to produce methane (CH4) by methanation with hydrogen (H2). The hydrogen is made by electrolysis of water, which is separated into hydrogen and oxygen. The electrolysis process is powered by wind and solar power. The conversion of power to gas or liquid is called Power-To-X (P2X). The most important advantage is that gas – unlike electricity – can be stored for many months in existing gas storage facilities and used when needed.
Production of synthetic hydrocarbons, such as electro-methane, is necessary if the energy system on a global basis shall become independent of fossil fuels. E-Fuel is one of the most promising Power-To-X (P2X) technologies.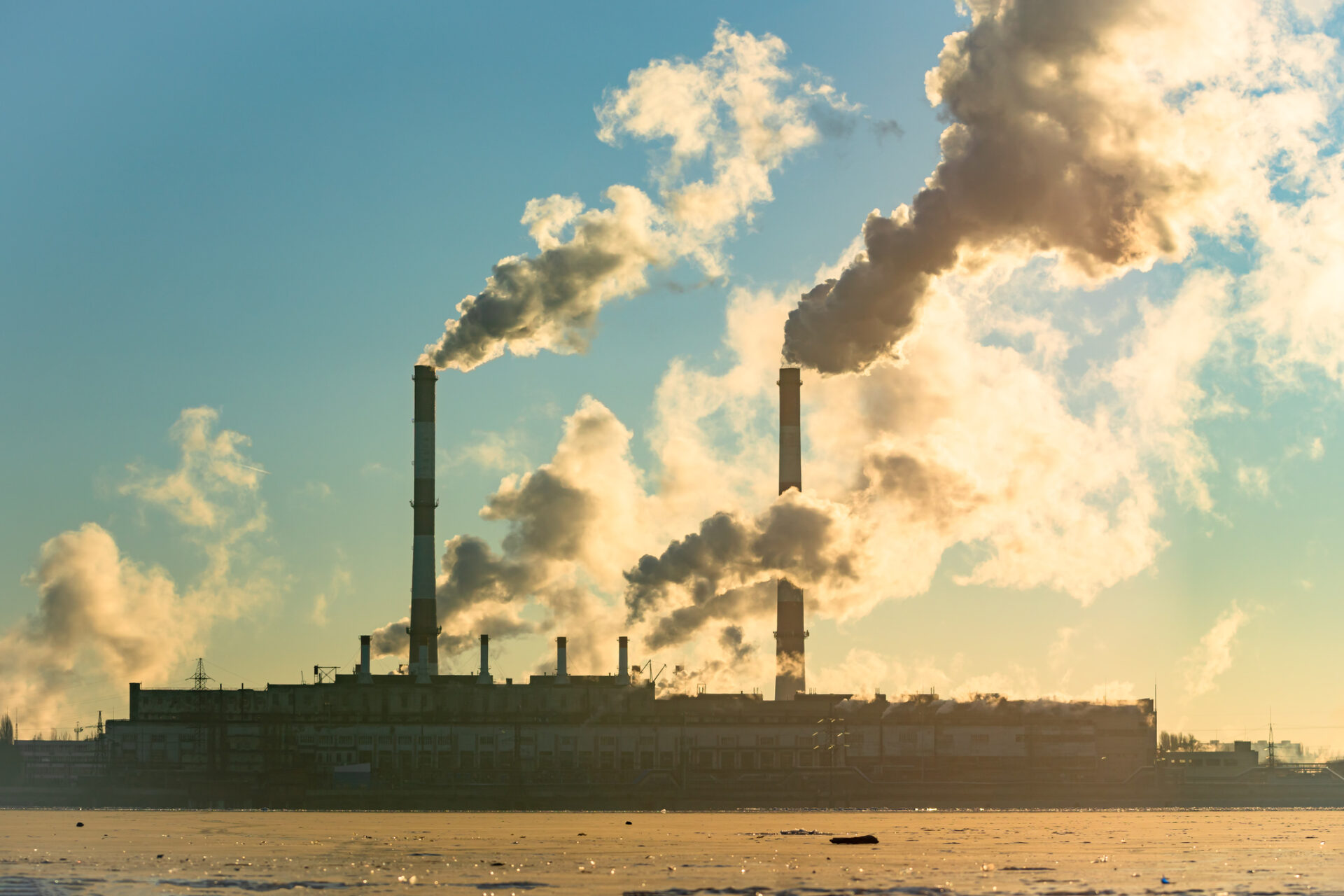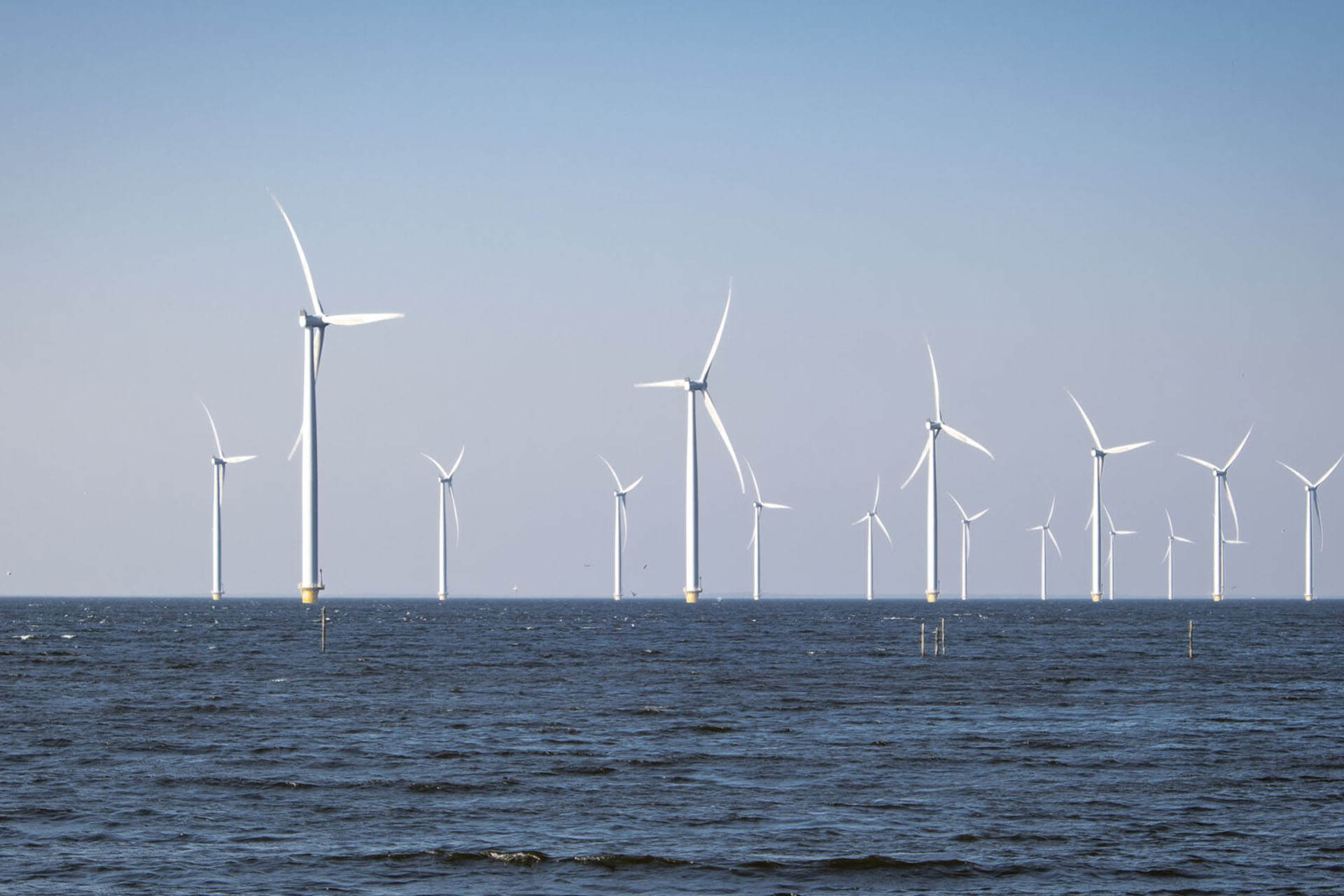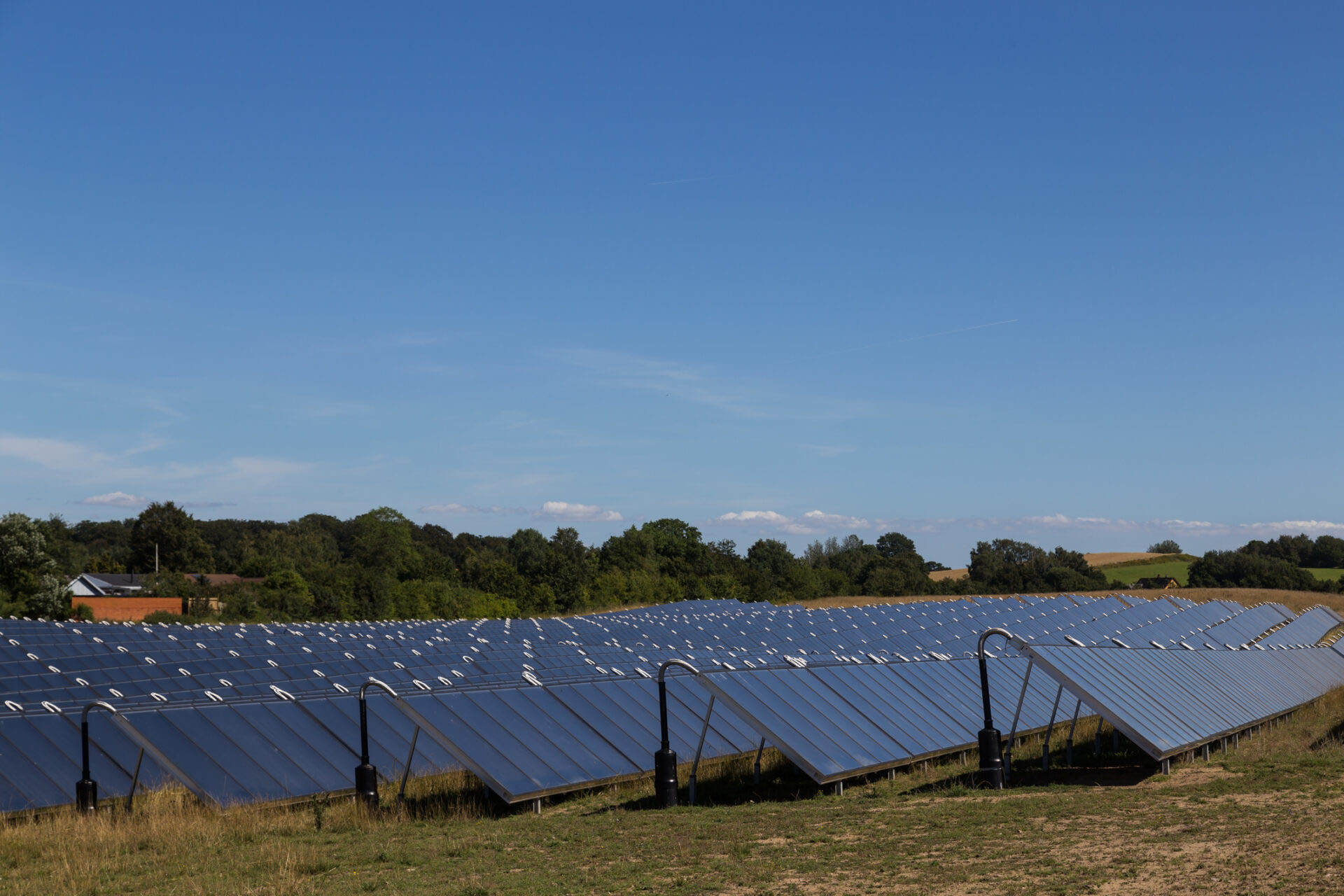 We look forward to meeting you!
Please contact us if you need an efficient solution for desulfurization or methanation of biogas or CO2. We can help you for any flow of biogas or CO2 flow and H2S load no matter if your project is greenfield or refurbishment of an existing plant. We will be happy to share our experience with you and find an optimal solution for your needs.
Thorkil Dahlgreen
Founder & CCO
.
Cecilie Engell Sørensen
General Manager
Biogasclean Americas Inc
Jorge Vinicius
General Manager
Biogasclean Brasil
Ho Vooi Toc
Sales Manager Asia
.